The incredibly talented
aimeekitty
made a drawing just for me. It's gorgeous and adorable and inspired by
Illumination
, my favorite of all the stories I've written. It was such an incredibly nice gesture that I wanted to share it with all of you.
"Sun Up" by
aimeekitty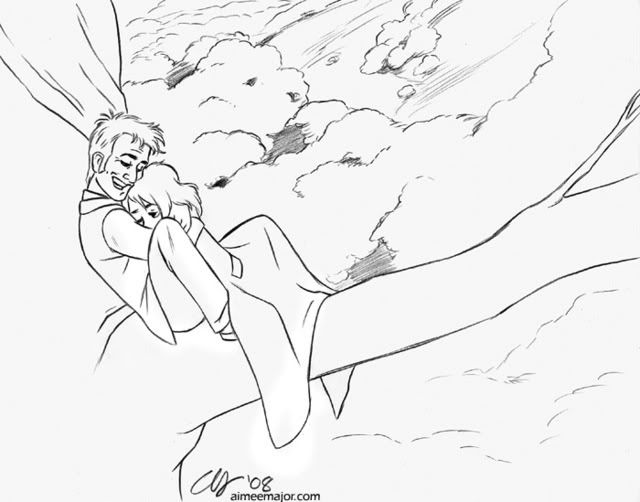 She also posted it to
time_and_chips
here
, along with two other examples of her work. If you like them, please comment in her entry so she will know how much you appreciate her talent.
Current Mood:
thankful