So, I needed something to cheer me up, so I made a shippy Doctor/Rose picspam to "We Belong Together," by Gavin Degraw. I used both the first and second verse of the song, but omitted the bridge.
Spoilers for both S1 and S2, but no further. screencaps taken from doctorwho.time-and-space.co.uk and the offical doctor who webpage. Sorry, but this picspam is most likely not dial up friendly.
CLICK THE BLUE LINK TO HEAR THE WHOLE SONG! It takes a second to start playing.
Enjoy :)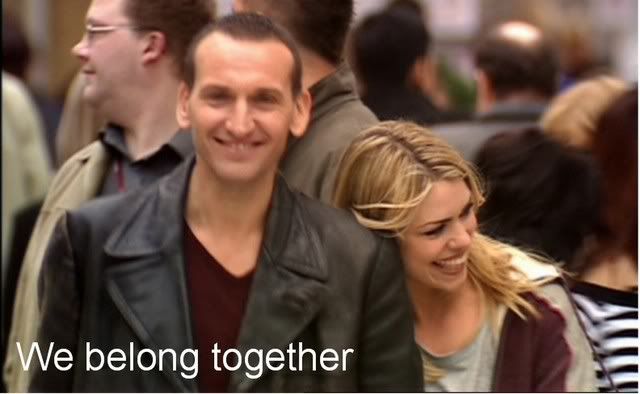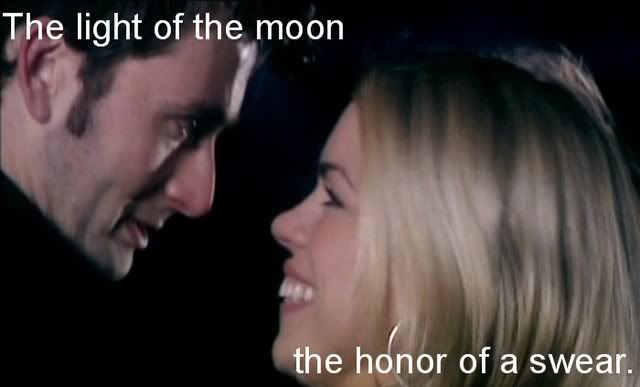 Current Mood:
happy
Current Music: We Belong Together - Gavin Degraw