First off, everyone knows I'm a bit of an Anglophile. In fact, this baby was actually conceived in London. (you wanted to know that right?)

So, with the help of some dear friends, my awesome mother threw this amazing baby shower for me with the theme "English Tea Party." She even threw in some subtle Doctor Who stuff for extra fun. Here are the pictures.



Here I am at 31 weeks pregnant, in front of the union flag.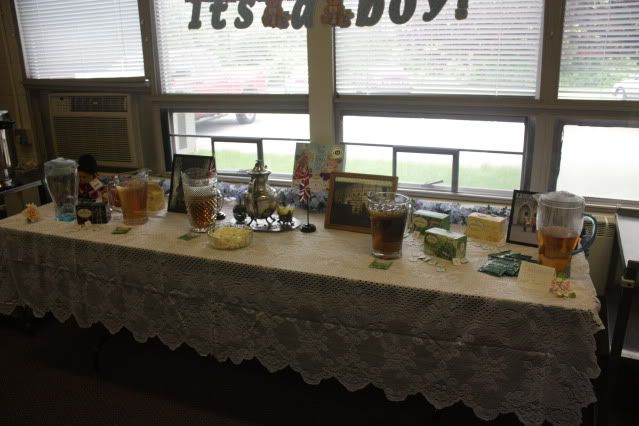 Here's some of the decorations, Tea and British-ish food that was set out.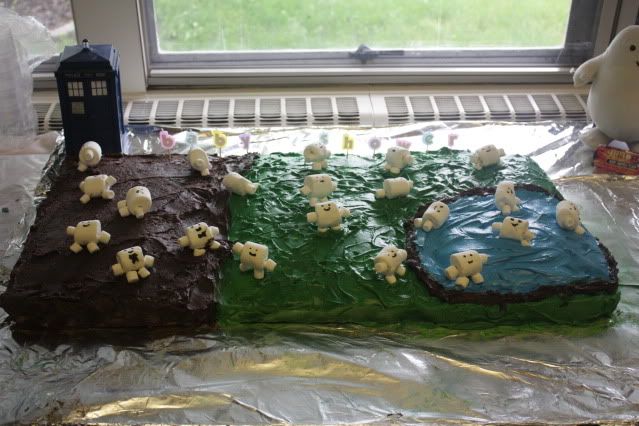 There were Marshmallow Adipose babies on my cake!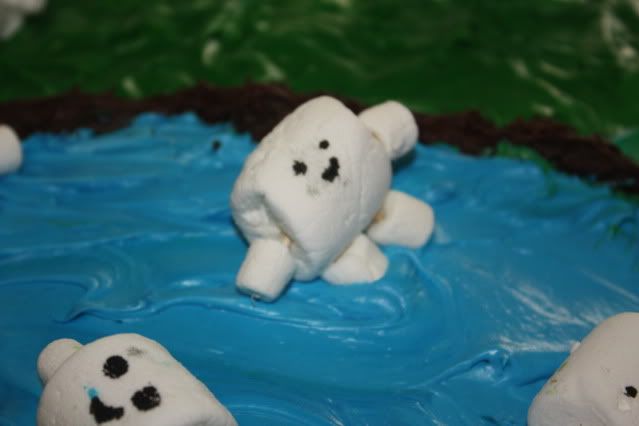 And a TARDIS cake made by a good friend of mine.



Here's my mom giving the blessing.



She got us little badges that said "mom to be" and "dad to be"



There was actually quite a few people there.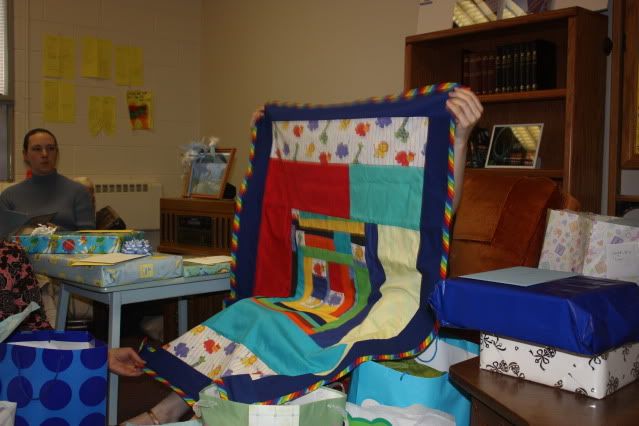 and LOTS of presents!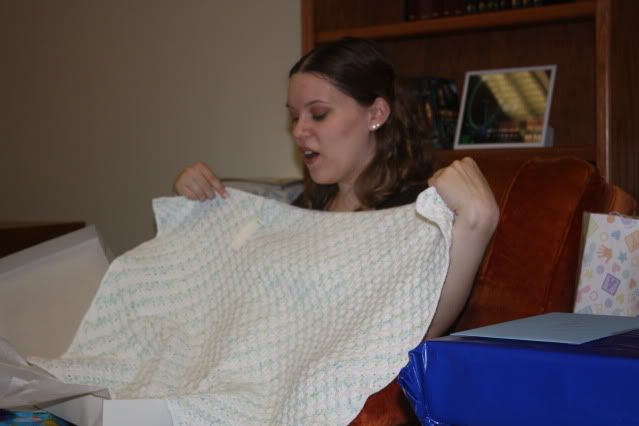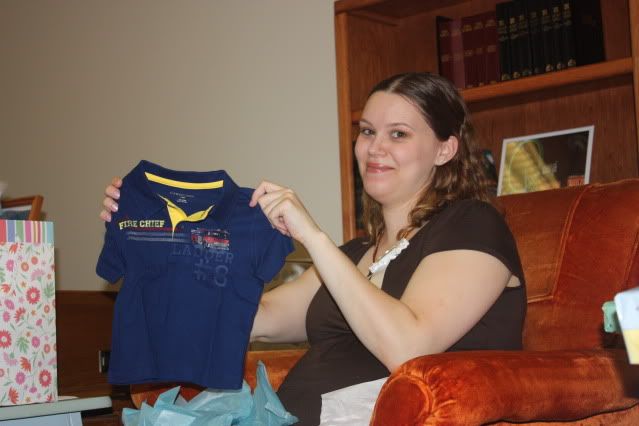 My husband is a firefighter, so there was a lot of baby stuff with that theme.