On Thursday, Billy and I took a bus tour out of London. Our first stop was Windsor Castle, the Queen's summer and weekend residence.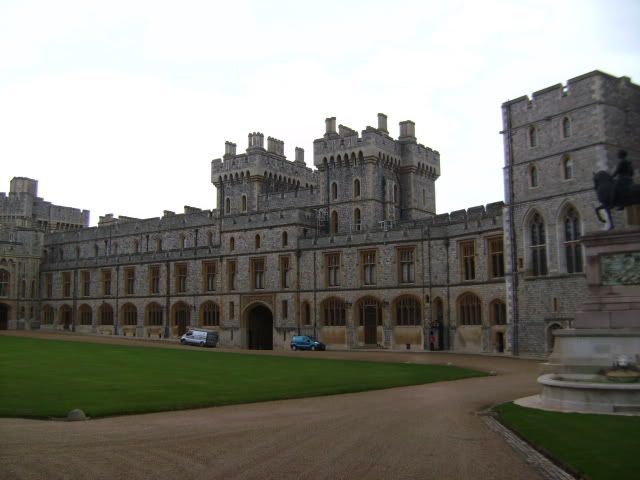 It's massive, easily the largest castle we've seen so far and the largest in the UK according to one of the staff.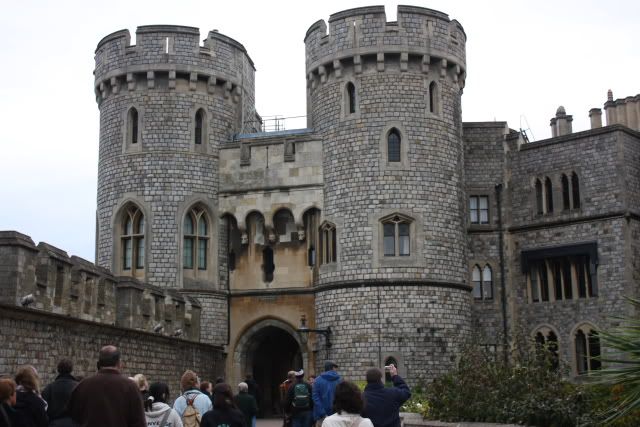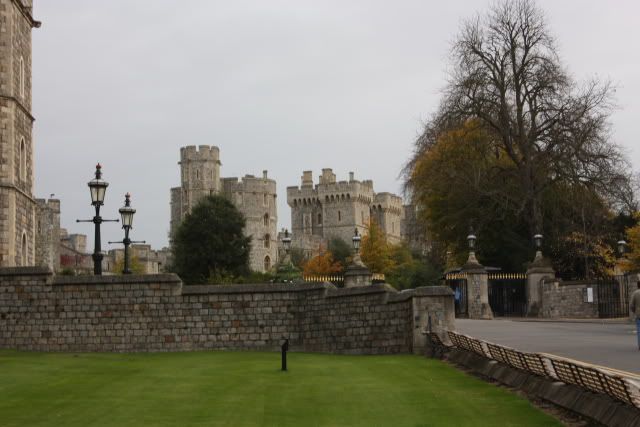 As lovely as the castle was, both inside and out, Billy and I agreed that it was really just a larger version of Holyrood house, which we'd seen in Edinburgh. I'm starting to think all castles have pretty much the same layout.

We did get to see the changing of the guard though, and that was really something.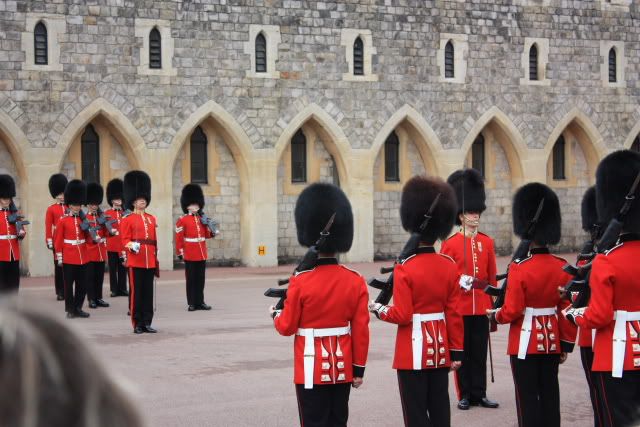 Next on the agenda was a visit to Stonehenge.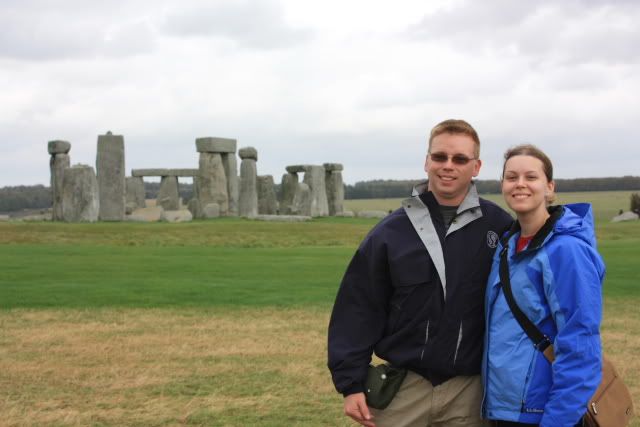 I've been told repeatedly that this ancient stone circle is just a disappointing pile of rocks by the road, but I thought it was amazing. Just goes to show you that everyone needs to make their own opinions about things.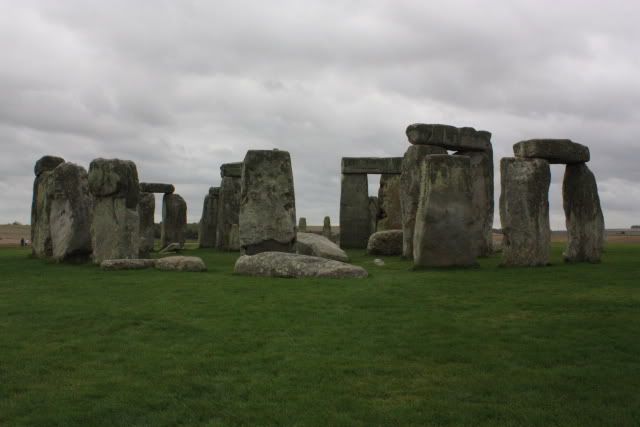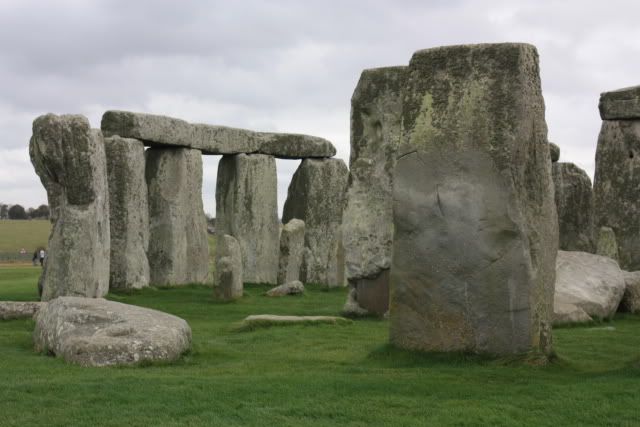 Last, but certainly not least, we visited the city of Bath.



Here were explored an excavated Roman bath house. It was so fascinating. I love to see how ancient cultures lived.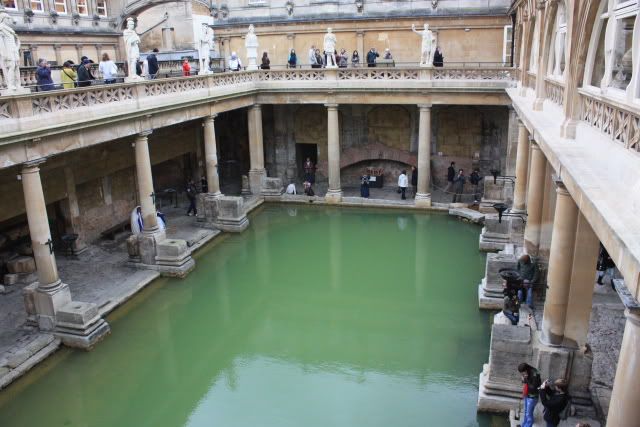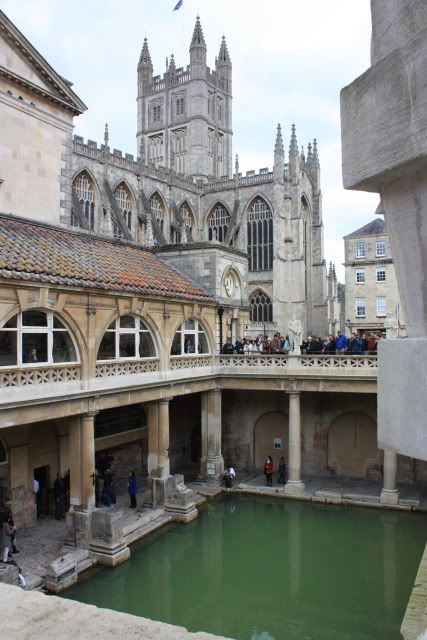 The water is still warm after all these centuries, heated by an underground hot spring and then channeled into the different bathing pools. The technology the Roman's had is just amazing.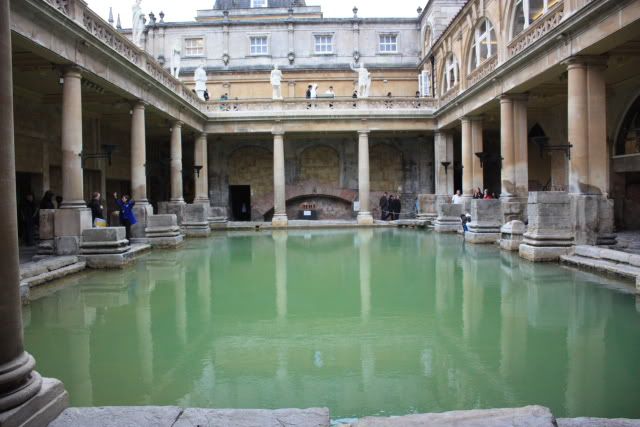 Next to the baths is the pump room, where people have been "taking the waters," or drinking the spring's mineral water for hundreds of years. It is supposed to have healing and anti-aging properties.

Here's the fountain the mineral water comes out of.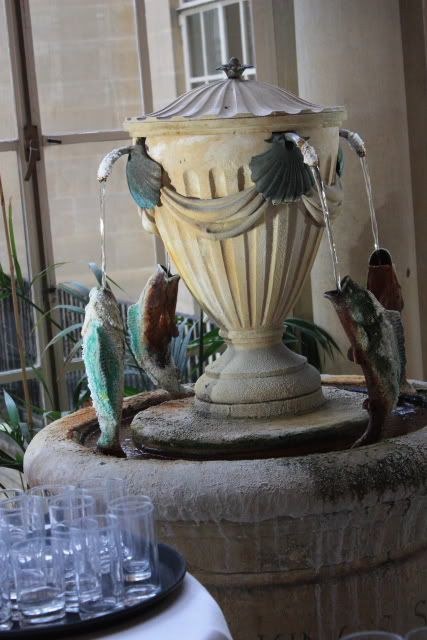 And here's me being brave enough to drink it.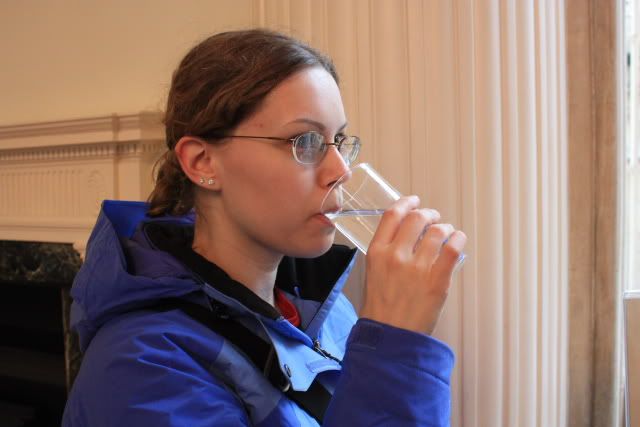 It was hot and tasted terrible, but as Billy pointed out it might have been the cleanest water the old ladies from the Regency Era ever tasted.

We got done early and did a little shopping in the stores surrounding the pump room. Billy was ecstatic to find a remote control for his camera in one of the shops.

This store should be shut down for false advertising; they didn't have a single ounce of Spice for sale the whole place!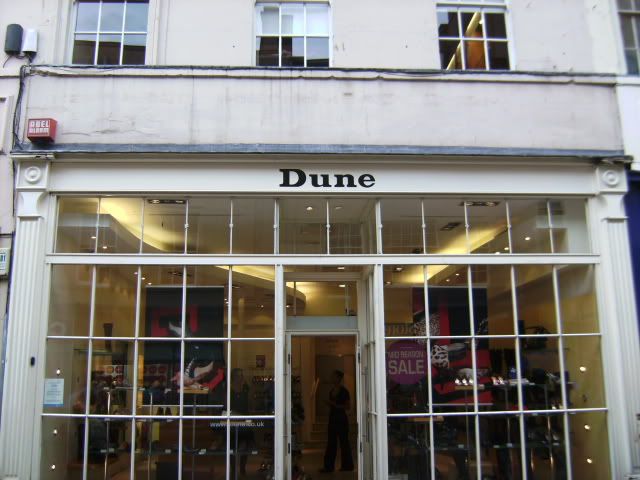 Luckily, just as the rain started to fall, it was time to return to London and our hotel.



previous day ~ next day