On Thursday, our last day in Scotland, we took a twelve hour bus tour into the Highlands of Scotland. The scenery was beautiful.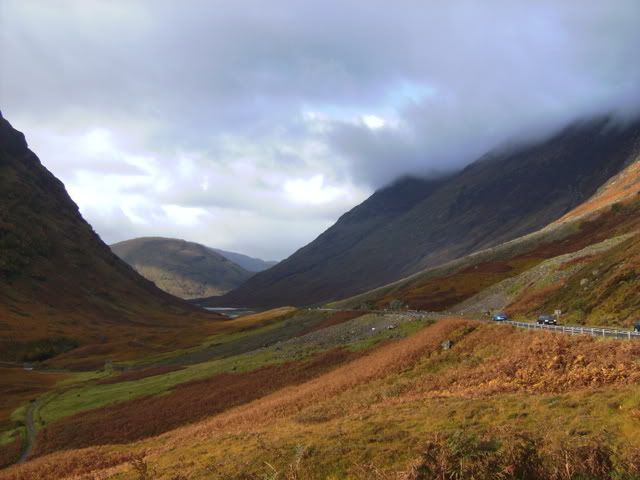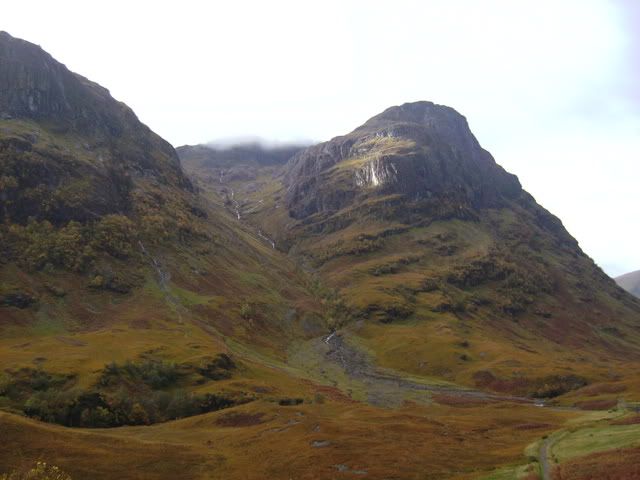 There was a misting rain falling most of our way up the highlands. As a result, we counted about six or seven full, gorgeous, rainbows. It was so incredible. I managed to photograph a couple of them.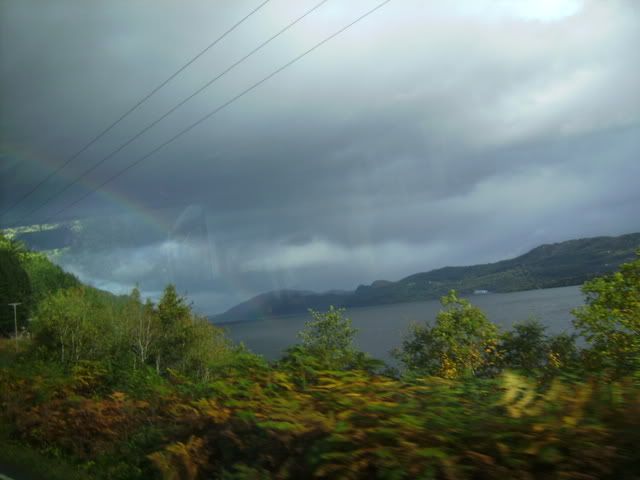 This is a picture of a plant called "Heather." It grows all over the highlands and blooms a pretty dark purple. If we'd arrived a few weeks ago, the mountains you saw in the above pictures would have been purple instead of brown.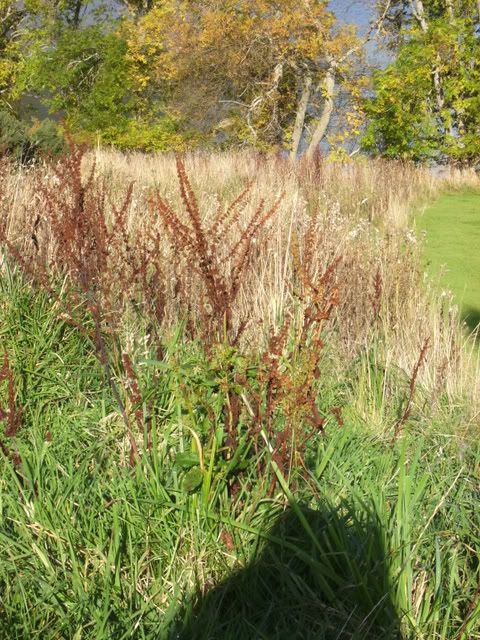 some Royal Air Force fighter pilots were practicing in their jets. They flew over us a few times.



We went all the way up to Loch Ness (yes, THAT Loch Ness) and visited Urquhart Castle, a beautiful crumbling fortress on the edge of the lake.



The lake was beautiful.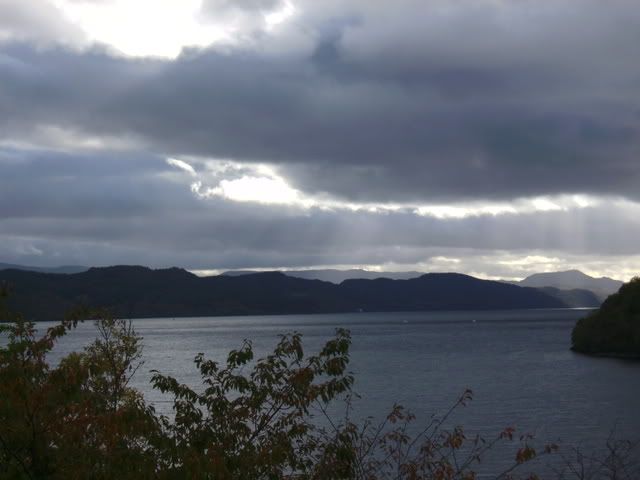 We even took a short cruise on the water.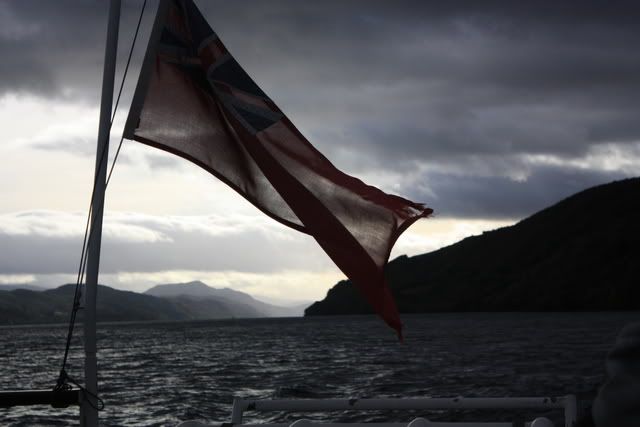 Here's our view of the castle from the boat.



All that though, and we didn't even get a glimpse of ol' Nessie. Oh well, at least we got this nice picture of us together by the Loch.



Stay tuned, as my next entry will be all about Stratford-Upon-Avon, and the amazing productions of Hamlet and Love's Labour's Lost I will be attending.



previous day ~ next two days